genesis ARTICLES
WE PROVIDE AWARD-WINNING SERVICES
To ceaselessly and consistently deliver world-class solutions, tailored to meet and exceed the distinctive needs of clients desiring to stand out of the crowd.
We keep a personal goal of adding optimum value for each and every dollar, rand or currency that our faithful customers spend on growing their businesses. – Learn More (Genesis Articles)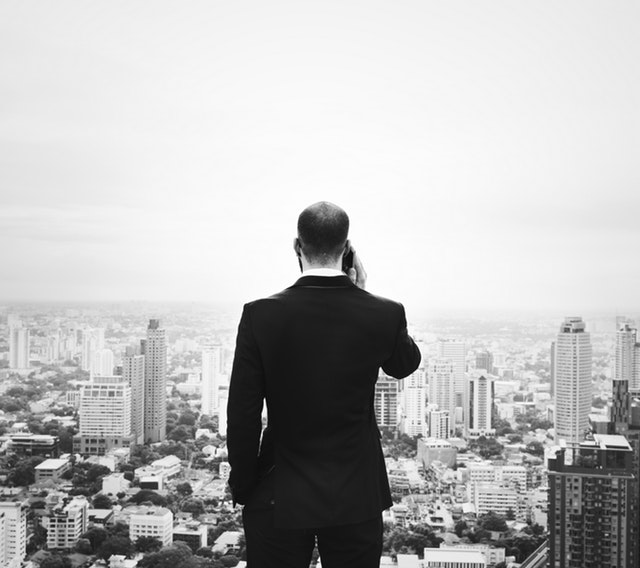 GENESIS ARTICLES
 Communications, PR, and Copywriting
GENESIS DEVELOPMENT
Website Creation and Online Marketing
GENESIS LEGAL
Genesis Legal is a law firm that specialises in real estate law, criminal law, digital law, family law, labour and civil law.
We provide excellence in everything we do, this is what makes us reliable.
south africa, kzn, durban office, Suite FF09, The Square, 250 Umhlanga Rocks Drive, Umhlanga, 4019
+27-31-566-2019
info@genesisgroup.co.za